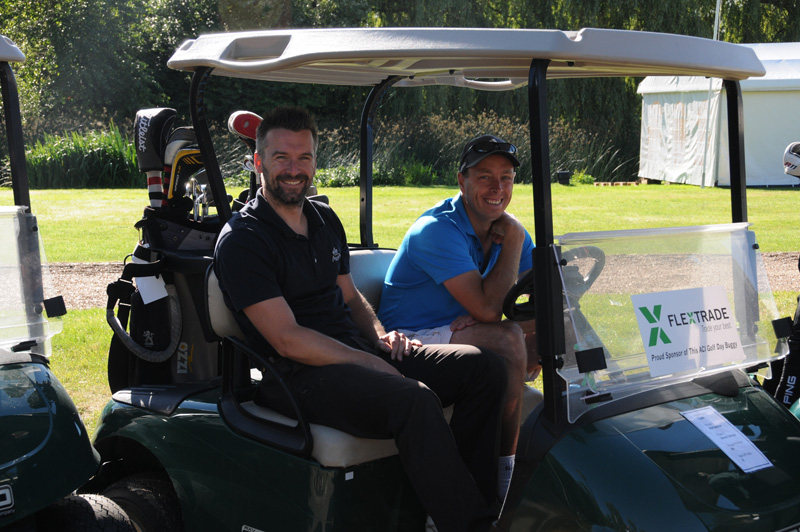 The Annual ACI UK Charity Golf Day took place at the prestigious Buckinghamshire Club on 4 July 2016.
A full review of the day, the winning teams, fundraising and presentation of our 54th Sunshine Coach to a deserving school to follow.
Since inception in 1998, the players, sponsors and supporters of this prestigious and popular charity fund-raising event have raised in excess of £1 million and funded the purchase of 54 Variety Sunshine Coaches for schools and organisations supporting disadvantaged and disabled children in and around Greater London.  We also support other Variety initiatives including the annual Christmas party enjoyed by some 600 children.
To find out how to enter a team, sponsor or otherwise support this event, contact the ACI UK Golf Committee.